Tag: tenants from hell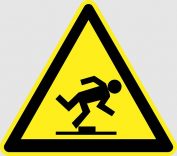 Do you really wan't to know the bad side of real estate investing? Although I believe it's not a good idea to focus on the bad because we attract more ...
Read More ›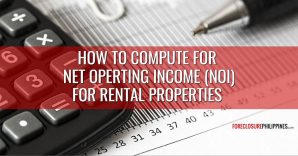 A very important metric that is more applicable to income generating properties like multi-door apartments, is Net Operating Income or NOI. What exactly is NOI? And why is it so ...
Read More ›