You are here:
Home
/
Archives for sheriff
Tag: sheriff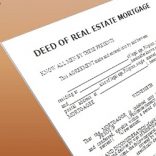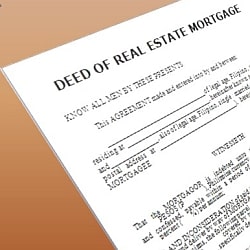 This is a question posted and answered by Dave Williams of the Philippine Real Estate Yahoo Group. Dave posted this in the yahoo group and I'm sharing it here (with ...
Read More > As mentioned in my previous post which contains the full text of Act No. 3135, I am posting here Act No. 4118 which amends the original Act 3135. However, after ...
Read More >