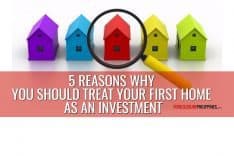 If you are buying your home, you should not waste the opportunity to buy a good investment. Yeah, your own home might not be considered as an investment that earns ...
Read More ›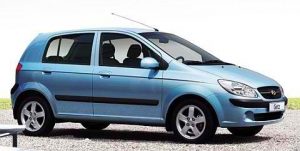 After inspecting a bunch of foreclosed properties recently, I was to drop-off my real estate broker at her house. Her grandson who was around 7 years old, approached us after ...
Read More ›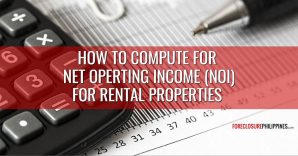 A very important metric that is more applicable to income generating properties like multi-door apartments, is Net Operating Income or NOI. What exactly is NOI? And why is it so ...
Read More ›