Tag: Recommended Reading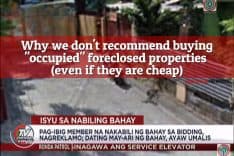 I've said it before, and I'll say it again, we do not recommend buying foreclosed properties that have illegal occupants. In my opinion, the problems you might be facing down ...
Read More ›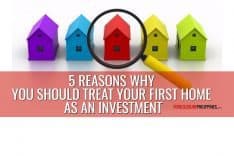 If you are buying your home, you should not waste the opportunity to buy a good investment. Yeah, your own home might not be considered as an investment that earns ...
Read More ›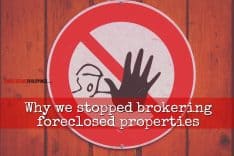 With each email alert I send to subscribers, it now includes a reminder that I have stopped brokering foreclosed properties. It's a personal decision that has made our lives better, ...
Read More ›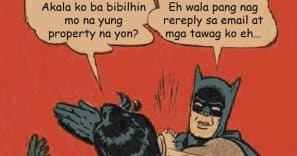 Have you ever asked for foreclosed property details and never got a reply? I know I have, so I know exactly how that feels. So in this post, I'll share ...
Read More ›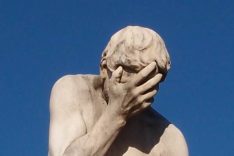 When it comes to real estate investing, one cannot ignore the importance of due diligence. More so with foreclosed properties. This is because all foreclosed properties are for sale on ...
Read More ›