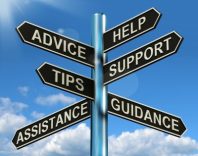 I remember the time when I passed the real estate brokers' exam. I was still working in Makati then, and I didn't really know what to do next. I never ...
Read More › I received information from a very reliable source that the much anticipated real estate brokers exam and real estate appraisers exam which are to be under the PRC have been ...
Read More ›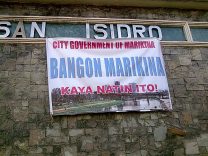 This is the second part in my series on the reflections of a real estate investor(that would be me!) after Typhoon Ondoy's wrath. If you missed the first part, you ...
Read More ›