Tag: Property Valuation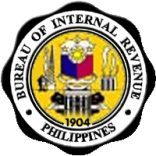 I can see that the BIR is dead serious in collecting revenues for the government and is exploring all avenues where tax collection can be improved. In fact, the BIR ...
Read More ›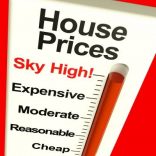 It's common sense that good investments are properties that are priced below market value. But how do we determine if a property is indeed below market value? It's quite simple really, ...
Read More ›