Tag: Judicial reconstitution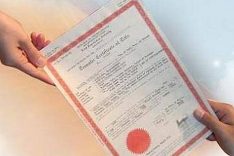 Bad things happen, like land titles getting lost or destroyed. If this happened to you, then you need to learn how you can reconstitute or replace lost/destroyed titles and prevent ...
Read More ›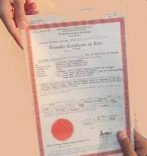 Republic Act No. 26, provides the special procedure for the judicial reconstitution of a certificate of title that got lost or destroyed. Judicial reconstitution is followed in case least ten percent ...
Read More ›