Tag: financially literate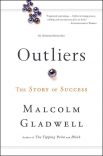 This is the first part of a two part series. You can find part 2 here: How to find opportunities and get started with real estate investing with the "Matthew ...
Read More ›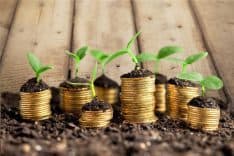 In an earlier blogpost where I tackled the frequently asked question: "Are foreclosed properties good deals?", I mentioned that financial literacy is a prerequisite to real estate investing, and with ...
Read More ›