Tag: cashflow for kids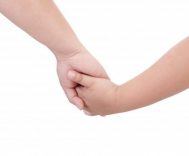 This is actually Part IV of our series on Financial Education for Kids. If you missed the first three, click on these links: Part I, Part II, and Part III ...
Read More ›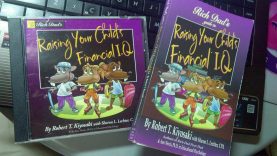 Today is the 8th birthday of our only son, CJ. Just like all parents, Jay and I are very proud of our son and we pray that he will grow ...
Read More ›