Bureau of Internal Revenue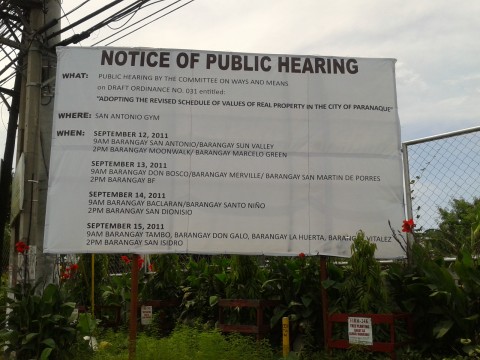 I spotted this tarpaulin along Sucat Road across Duty Free Philippines and I thought Paranaque residents might want to check this out. The tarp says a public hearing on "Adopting ...
Read More ›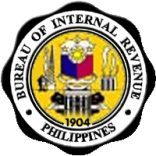 I can see that the BIR is dead serious in collecting revenues for the government and is exploring all avenues where tax collection can be improved. In fact, the BIR ...
Read More ›