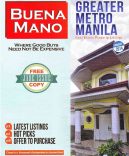 Buena Mano has just released their latest catalog of real estate property listings tagged as their "Jade Issue", which includes properties from the Greater Metro Manila area. According to the catalog, ...
Read More ›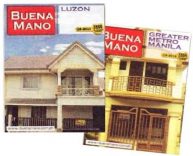 After a long month of doing serious web development (more on this later), I'm back with a softcopy of the Buena Mano Q3-2013 Luzon Catalog of bank acquired assets. This ...
Read More ›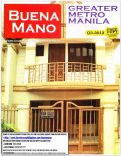 The Buena Mano Catalogs of bank acquired assets for the third quarter of 2013 are now available. The Q3-2013 Greater Metro Manila Area (GMMA) catalog will be the first to be featured ...
Read More ›