Tag: time freedom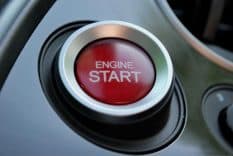 Published on January 4, 2012 So many people keep asking "How do I start with real estate investing?". Let me answer it here with these 7 tips ...
Read More ›
In my recent post entitled "If you hate rich people, then you just might never become rich", I received a set of very thought provoking questions through the comments section, ...
Read More › During our lunch break at the office yesterday, I begged off from doing something which I have dreaded for the past 12 years in the corporate world, Christmas party presentations! ...
Read More ›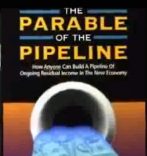 Published on December 11, 2009 I was deleting emails in a company issued laptop when I stumbled upon this very interesting story in my sent items. This story explains what ...
Read More ›