Tag: teaching kids about money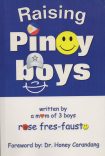 Note: This is part 8 of a series on Financial Education for Kids. You may access previous articles through these links: Part 1, Part 2, Part 3, Part 4: Summer Activities for 2013, Part 5: Getting ...
Read More ›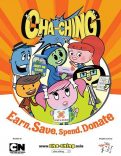 Since we don't have a TV at home (by choice), my son and I spend time together watching YouTube videos, and we love watching cartoons. But what if there were ...
Read More ›