Tag: tax exemption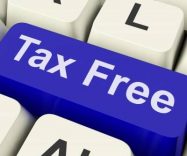 Everyone wants to have a break from paying taxes, so it pays to know the legal ways we can avoid paying taxes. One of them is to take advantage of ...
Read More ›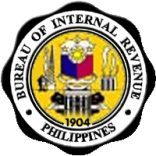 BIR Revenue Regulations(RR) No. 14-00 amends certain sections of Revenue Regulations No. 13-99 to streamline and make more efficient the collection of the capital gains tax, if any, presumed to ...
Read More › Assuming that you already have a property which you intend to sell or lease out, it is important to know whether or not VAT applies to your real estate transactions, ...
Read More ›