Tag: real estate taxation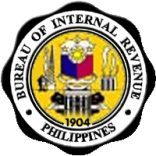 If you are thinking of buying adjacent residential properties, you better read this. The Bureau of Internal Revenue (BIR) has recently issued BIR Revenue Regulations (RR) No. 13-2012 dated October ...
Read More ›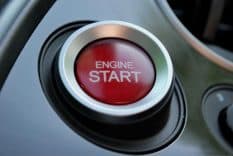 Published on January 4, 2012 So many people keep asking "How do I start with real estate investing?". Let me answer it here with these 7 tips ...
Read More ›