real estate investing versus stocks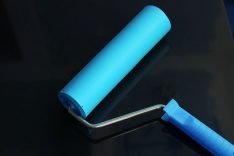 In part 2 of this series, I had asked if there was anything an investor can do to affect the market value or returns of his or her stocks or ...
Read More ›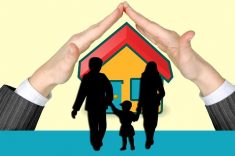 In Part 1 of this series, I mentioned that no bank in their right mind would lend money for stock investments. This is simply because the probability of stocks losing ...
Read More ›
I stumbled upon a hot topic at sulit.com.ph which asks about which investment vehicle is better to invest in, real estate or stocks? Of course you would expect me to have ...
Read More ›