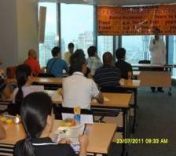 I attended Unionbank's 213th foreclosed properties auction last Saturday, February 22, 2014 and I must say it was a very interesting auction. Something unexpected happened which reminded me of the ...
Read More ›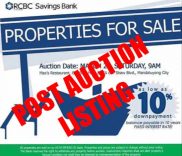 My wife and I attended the RCBC Dream Buys auction held last March 23, 2013, and we believe it was another successful auction. Although the auction was a success, a lot ...
Read More ›
We attended the 44th RCBC Amazing Buys and RCBC Dream Buys auctions which were both held last February 23, 2013, and I must say these were very successful in terms ...
Read More ›
If you failed to attend the auction last May 19, 2012, and you are wondering which properties got sold, or which remains available, you are in luck! I attended the ...
Read More ›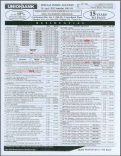 I still can't believe that as I write this, it has been more than 2 years since I last published a post auction listing. I was thinking to myself that ...
Read More ›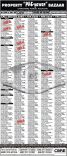 Last December 10, 2009, CBRE conducted their Property "Pac-yawan" Bazaar,  and as what commonly happens to public auctions, quite a number of the acquired assets for sale remained unsold. I would ...
Read More ›