Tag: Personal finance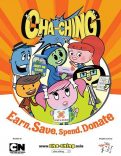 Since we don't have a TV at home (by choice), my son and I spend time together watching YouTube videos, and we love watching cartoons. But what if there were ...
Read More ›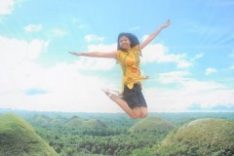 A guest post by Sha Nacino For the past few weeks, I have been on a six-day work week. This set-up really drained my energy. Most importantly, it made it ...
Read More ›