Investing in Foreclosed Properties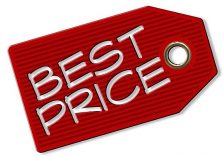 I notice a lot of people interested in foreclosed properties tend to have this belief that they are really cheap and priced at below market values. While it would be ...
Read More ›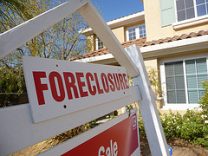 Last week, I felt disappointed because I found out that all of the small condo units (22 sqm) in the upcoming UCPB auction were already sold out, even if the ...
Read More › Now you have a list of foreclosed properties but then you may be asking yourself, "Why Foreclosed Properties?" I found this very enlightening article about foreclosed real estate. Read on ...
Read More ›