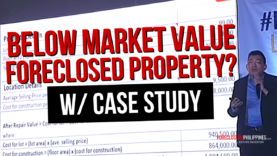 Want to spot foreclosed properties with good property values? I'll share my After Repair Value Calculator/spreadsheet which helped me purchase my first successful deal (It was a foreclosed property bought ...
Read More ›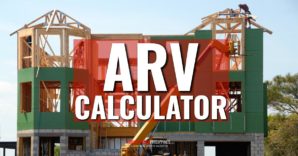 The ARV or After Repair Value calculator will help you estimate the market value of a target property, using the replacement cost approach. This is a quick way to see ...
Read More ›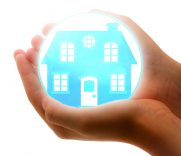 Real estate investing is a numbers game and one such number that a real estate investor who is into flipping properties needs to determine before buying a property is the ...
Read More ›