Tag: extrajudicial foreclosures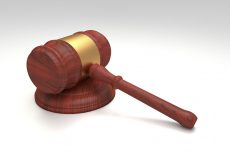 As mentioned in my previous post which contains the full text of Act No. 3135, I am posting here Act No. 4118 which amends the original Act 3135. However, after ...
Read More › Act No. 3135 is also known as An Act to Regulate the Sale of Property under Special Powers Inserted in or Annexed to Real Estate Mortgages. Read the full text ...
Read More ›