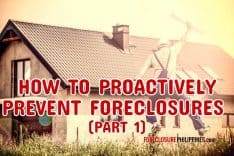 With so many foreclosed properties out there, I believe it's about time that we talked about how we can proactively prevent foreclosures ...
Read More ›
The Bureau of Internal Revenue (BIR) has just released Revenue Regulations (RR) No. 6-2013 dated April 11, 2013 which amends BIR RR No. 6-2008, or the Consolidated Regulations Prescribing the ...
Read More ›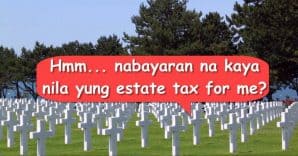 The topic of death is usually avoided, except when we remember our dearly departed on All Saints' and All Souls' Day. But with death, estate taxes must be settled, and this ...
Read More ›