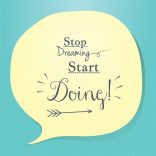 It's one thing to get interested with real estate investing, but it's totally another thing to actually go out there and do it, and escape the "rat race". I'm sure ...
Read More ›
Maybe yes... maybe no... it depends on a lot of things! Obviously not all foreclosed properties are good deals. It's common sense that not all properties are good investments, foreclosed ...
Read More ›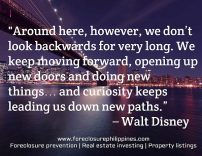 Feeling frustrated when things don't turn out the way they are supposed to? Do you feel like a total failure? You don't have to, failing is totally different from being ...
Read More ›