Tag: Administrative reconstitution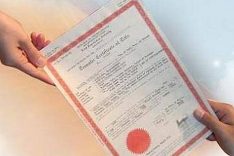 Bad things happen, like land titles getting lost or destroyed. If this happened to you, then you need to learn how you can reconstitute or replace lost/destroyed titles and prevent ...
Read More ›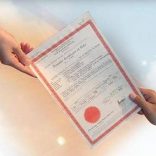 Republic Act No. 6732 allows the administrative reconstitution of original copies of certificates of titles lost or destroyed due to fire, flood, and other force majeure, if at least ten ...
Read More ›