Tag: real estate investors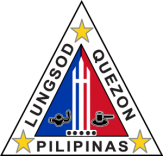 The Quezon City Office of the Treasurer has recently issued a notice with regard to tax delinquent real properties that will be up for sale through public auction on December ...
Read More ›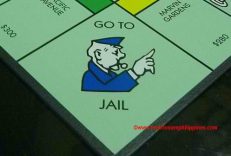 If you are engaging in the practice of real estate service for properties you do not own, and you are not a duly licensed and registered real estate professional, chances ...
Read More ›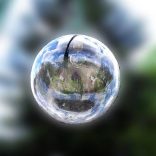 This is a guest post by Angie Espiritu of Filben Realty The term "real estate bubble" sends shivers to many spines because of the fairly recent sub-prime bubble that happened ...
Read More ›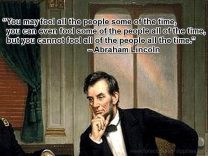 Nah, it's neither money to invest nor the real estate investing techniques or the how-to's, etc. While these are important, I truly believe there are other things that are equally, ...
Read More ›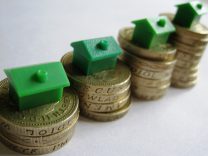 Now is the best time to invest in real estate. With motivated sellers, prices are reasonable, lenders are willing to lend and interest rates are low. With lower interest income, ...
Read More › Here's the latest batch of real estate service practitioners which includes real estate consultants, real estate appraisers, and real estate brokers,  whose registration without examination were approved by the Professional Regulatory Board ...
Read More ›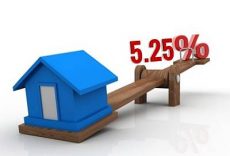 Have you seen the low interest home loans being offered by a few banks out there lately? in 2011, the lowest home loan rate I have seen was 5.99% per year. As ...
Read More ›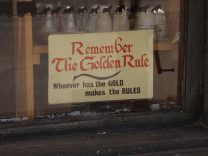 As 2010 comes to an end, I can't help but look back and list down just some of the most significant and sometimes painful lessons I personally learned during the ...
Read More ›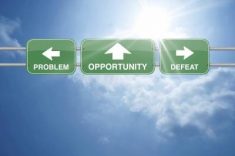 This is part 2 of a series on the "Matthew Effect". If you have not yet read part 1, you can read it here : The "Matthew Effect" and how ...
Read More ›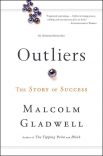 This is the first part of a two part series. You can find part 2 here: How to find opportunities and get started with real estate investing with the "Matthew ...
Read More ›