Tag: Mindsetting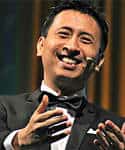 As mentioned in my post: Manage your finances to get ready for your first real estate deal, I was able to conquer feelings of frustration and continue on my quest ...
Read More › I hope that got your attention! As we start a brand new year, I'm sure a lot of you have a lot of New Year resolutions and plans.  There's really ...
Read More ›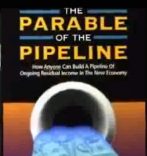 Published on December 11, 2009 I was deleting emails in a company issued laptop when I stumbled upon this very interesting story in my sent items. This story explains what ...
Read More ›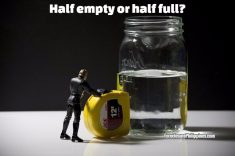 I was inspired to write this after inspecting several properties. Although they were not foreclosed, they surely looked like the typical foreclosed property that badly needed repairs. I have to ...
Read More ›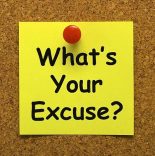 Robert Kiyosaki, bestselling author of "Rich Dad Poor Dad" often said that "Excuses are the words coming from the loser in you.". I remember hearing this from one of his ...
Read More ›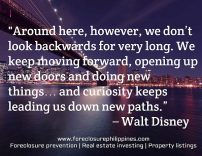 Feeling frustrated when things don't turn out the way they are supposed to? Do you feel like a total failure? You don't have to, failing is totally different from being ...
Read More ›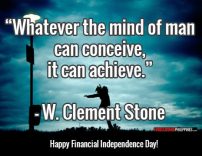 Today we observe Philippine independence day. On June 12, 1898, the Philippine declaration of independence happened at the ancestral home of General Emilio Aguinaldo in Kawit, Cavite. I would like ...
Read More ›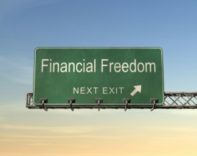 I was inspired to write this post after I watched "The Secret" for the nth time... and remembered a question made through the blog's comments section ...
Read More ›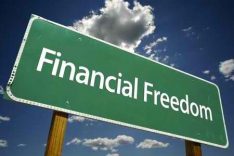 At least that's the way I look at it. My purpose for making money through foreclosed property investing is not really just about having lots of money or getting rich, ...
Read More ›