Tag: Financial freedom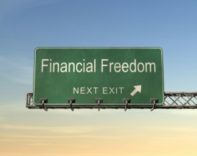 I was inspired to write this post after I watched "The Secret" for the nth time... and remembered a question made through the blog's comments section ...
Read More ›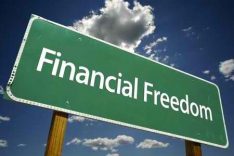 At least that's the way I look at it. My purpose for making money through foreclosed property investing is not really just about having lots of money or getting rich, ...
Read More ›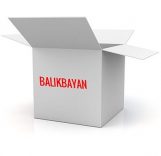 "Are you always sending BALIK BAYAN boxes every month or every payday, year after year? Are you working your head off having 2-3 jobs to just earn enough for you ...
Read More ›