Tag: Due Diligence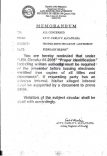 Last March 11, 2013, we went to the Quezon City Registry of Deeds to request for a certified true copy of the TCT of a foreclosed property located in Quezon ...
Read More ›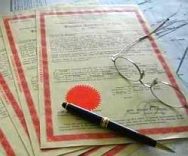 Have you ever lost your property's certificate of title and didn't know what to do? What if you bought or sold a property and you need to transfer the title ...
Read More ›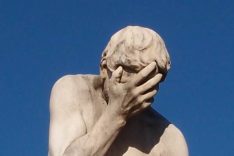 When it comes to real estate investing, one cannot ignore the importance of due diligence. More so with foreclosed properties. This is because all foreclosed properties are for sale on ...
Read More ›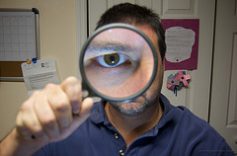 If you are planning to venture into real estate investing, and have done some research, I'm quite sure you have already encountered the phrase "Due Diligence" many times over. It's ...
Read More ›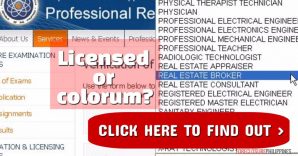 Ever since RA 9646, more commonly known as the RESA Law, took effect, getting a real estate license has become a big deal, at least for those who don't want ...
Read More ›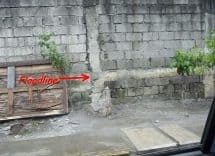 We all want to avoid flood-prone locations, but how do you know if an area has a history of flooding? I'll show you one of the most obvious signs that ...
Read More ›
I originally wrote this last June 2, 2011, but it seems up to now, I still see people who are in danger of getting scammed. At the very least, please ...
Read More ›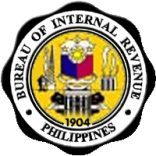 So you have announced to the world that you are now a real estate investor, and suddenly, everyone has a property they want to show to you, thinking it's a ...
Read More ›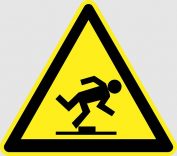 Do you really wan't to know the bad side of real estate investing? Although I believe it's not a good idea to focus on the bad because we attract more ...
Read More ›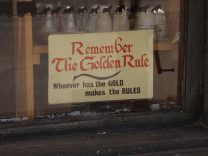 As 2010 comes to an end, I can't help but look back and list down just some of the most significant and sometimes painful lessons I personally learned during the ...
Read More ›