Category: Real Estate Taxes and fees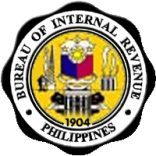 If you are thinking of buying adjacent residential properties, you better read this. The Bureau of Internal Revenue (BIR) has recently issued BIR Revenue Regulations (RR) No. 13-2012 dated October ...
Read More ›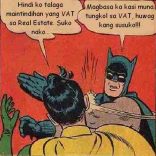 A lot of people have questions on taxes, including Value-Added Tax or VAT[1] on the sale of Real Estate[2], so I will try my best to explain it as simply as ...
Read More ›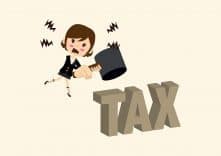 The BIR has released Revenue Regulations (RR) No. 16-2011 (posted at the BIR Website) dated October 27, 2011 which increased the threshold amounts for VAT ...
Read More › I spotted this tarpaulin along Sucat Road across Duty Free Philippines and I thought Paranaque residents might want to check this out. The tarp says a public hearing on "Adopting ...
Read More ›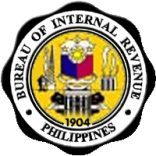 So you have announced to the world that you are now a real estate investor, and suddenly, everyone has a property they want to show to you, thinking it's a ...
Read More › A post by Cherry Castillo In my earlier post, I noted that the BIR has been releasing issuances showing that they are keen on collecting more revenues from real property ...
Read More ›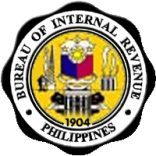 I can see that the BIR is dead serious in collecting revenues for the government and is exploring all avenues where tax collection can be improved. In fact, the BIR ...
Read More › A transfer tax is imposed on tax on the sale, donation, barter, or any other mode of transferring ownership or title of real property at the maximum rate of 50% ...
Read More › Assuming that you already have a property which you intend to sell or lease out, it is important to know whether or not VAT applies to your real estate transactions, ...
Read More › There are different DST rates on different types of transactions. In my previous post on How to Easily Compute DST, I was referring to DST on the sale of real ...
Read More ›