You are here:
Home
/
Archives for Real Estate Taxes
Category: Real Estate Taxes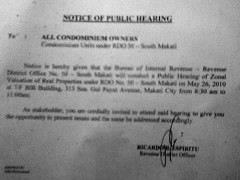 A post by Cherry Castillo In my earlier post, I noted that the BIR has been releasing issuances showing that they are keen on collecting more revenues from real property ...
Read More >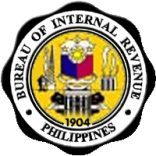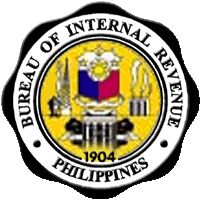 I can see that the BIR is dead serious in collecting revenues for the government and is exploring all avenues where tax collection can be improved. In fact, the BIR ...
Read More > A transfer tax is imposed on tax on the sale, donation, barter, or any other mode of transferring ownership or title of real property at the maximum rate of 50% ...
Read More > Assuming that you already have a property which you intend to sell or lease out, it is important to know whether or not VAT applies to your real estate transactions, ...
Read More > There are different DST rates on different types of transactions. In my previous post on How to Easily Compute DST, I was referring to DST on the sale of real ...
Read More >
When buying a foreclosed property, the buyer often shoulders the Documentary Stamp Tax (DST). In the Buena Mano Green Tag Foreclosed Property listings for example, it is explicitly stated that ...
Read More > Creditable withholding tax (CWT) is the tax which is withheld by the buyer/withholding agent from his payment to the seller for the sale of the seller's ordinary asset/services, and which ...
Read More >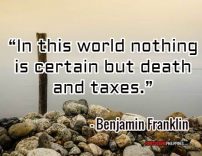 Taxes are indeed inescapable and the real estate industry is no exception. I am sure a lot of real estate investors are very much interested to know the taxes involved ...
Read More >