Category: Real Estate Investing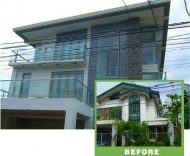 Every Filipino strives hard just to be able to afford their own dream house. After all, shelter is one of man's basic needs. But building your dream house is a ...
Read More ›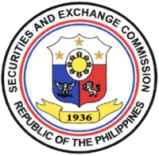 The Securities and Exchange Commission (SEC) recently issued Memorandum Circular No. 2, Series of 2014, which is very, very important for investors who have real estate investments lodged in corporations ...
Read More ›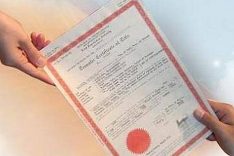 Bad things happen, like land titles getting lost or destroyed. If this happened to you, then you need to learn how you can reconstitute or replace lost/destroyed titles and prevent ...
Read More ›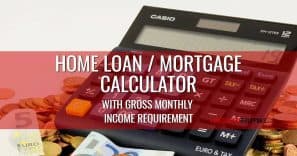 This is our very own home loan / mortgage calculator, which will help you calculate the monthly amortization payments for loans that have a diminishing balance. The monthly amortization payments ...
Read More ›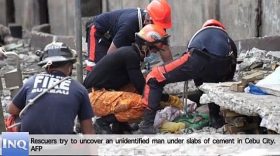 Updated on April 6, 2014: The 8.2-magnitude earthquake that northern Chile last April 1, 2014 should remind us all about the importance of building earthquake-resistant homes. Experts say strict building ...
Read More ›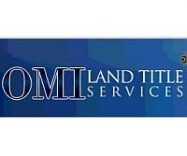 Do you have a lost Certificate of Title and don't know what to do? Do you need to transfer titles but have no time and resources because you have a ...
Read More ›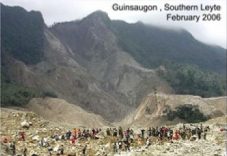 Update as of October 23. 2013:  The Importance Of Earthquake-Resistant Homes And What We Can Do About It In line with my article on Earthquakes, Faultlines, and Real Estate Investing, ...
Read More ›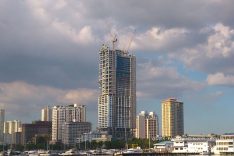 I was reviewing my December 28, 2012 Philippine Property Outlook 2013 post since it's high time for it to be updates, since half of 2013 has already whizzed by. The ...
Read More ›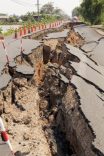 Added on May 26, 2015: Valley Fault System Atlas Google Map from Quake Alarm Philippines Added on of May 20, 2015: Valley Fault System Atlas for Greater Metro Manila Area ...
Read More ›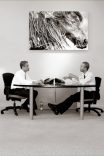 This is a guest contribution by Ian Mariano of Reno Home Blog (Author's Note: This article was written to serve as an on going dialogue about current market tremors. You may post your ...
Read More ›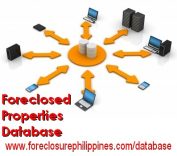 You might have been wondering why we have not been posting listings as often as usual during the past month and a half... it was a pain form me NOT ...
Read More ›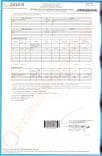 One of the most important documents that you need in order to transfer a title of a property from the seller to the buyer is the Certificate Authorizing Registration (CAR) ...
Read More ›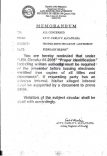 Last March 11, 2013, we went to the Quezon City Registry of Deeds to request for a certified true copy of the TCT of a foreclosed property located in Quezon ...
Read More ›